(jr) Sous chef
BAUT is looking for: (jr) SOUS CHEF 
As a Sous Chef you work in the kitchen, obviously. In the absence of the kitchen chef you are responsible in the kitchen. You assign activities, monitor the progress and execution quality of activities and you are the point of contact for the restaurant manager. 
Activities: 
Preparing dishes according to recipe and planning
Making the mise en place
Stock and order management 
Process your own creativity in workable situations 
Keeping the working environment clean (in accordance with HACCP guidelines), equipment, machines and identifying defects 
Developing new dishes 
Part of the events team 
Benefits: 
4-day workweek 
Housing* 
Free parking and/or travel allowance (VanMOOF electric bike incentive available)
Birthday gift and staff parties 
30% staff discount in our restaurants
Discount on a gym membership at Trainmore or Classpass 
Varied work due to different events (We partner with 4pm entertainment, Johan Cruijff Arena, Capital C and many more) 
*HOUSING: For fulltime employees we have rooms available in a 4-bedroom apartment for only €575 excluding per month. 
About BAUT: 
Back to BAUT. BAUT was forever temporary, but after 7 different locations in 8 years, and a little sister Bar BAUT, we are permanently back with BAUT Oost at the place where it all started, the Wibautstraat. 
Michiel van der Eerde 
Chef Michiel van der Eerde is the owner of Baut Oost and Bar BAUT, the founder of the BAUT concept and former jury member of Masterchef Nederland. Michiel has infinite energy and is very innovative. He recently published a cookbook and is currently participating in the Snackmasters program which can be followed on RTL4 and Videoland. 
Menu 
At BAUT we do not serve a classic menu based on a starter, main or dessert. All dishes on the menu are of intermediate size and ideal for sharing or to compose your own menu. This makes BAUT accessible and pleasant. Being part of the team is not only super fun, but you also get to know the profession very well with us and we train you to create unforgettable guest experiences. 
EVENTS 
Baut Oost: Many events take place in our restaurant, such as private dinners (we have 2 inhouse PD-rooms), corporate parties, drinks receptions, walking dinners, business meetings and much more.
Catering: we are regularly hired for catering at unique locations in Amsterdam, like the most beautiful Capital C.
Carré Terras: from May – September 2022 we serve our dishes at the terrace on the Amstel river in front of Carré, the famous royal theater.
Festivals: we (co-)organize and participate in festivals such as Amsterdamse Terrassen Festival, Het Amsterdamse Winterparadijs, De Amsterdamse Zomer and wine festival Vinhalla. 
We are looking for colleagues with experience, passion for the profession and enthusiasm. How to apply? Send us your resume via werkenbij@bautamsterdam.nl and we will get back to you a.s.a.p.
Speak soon!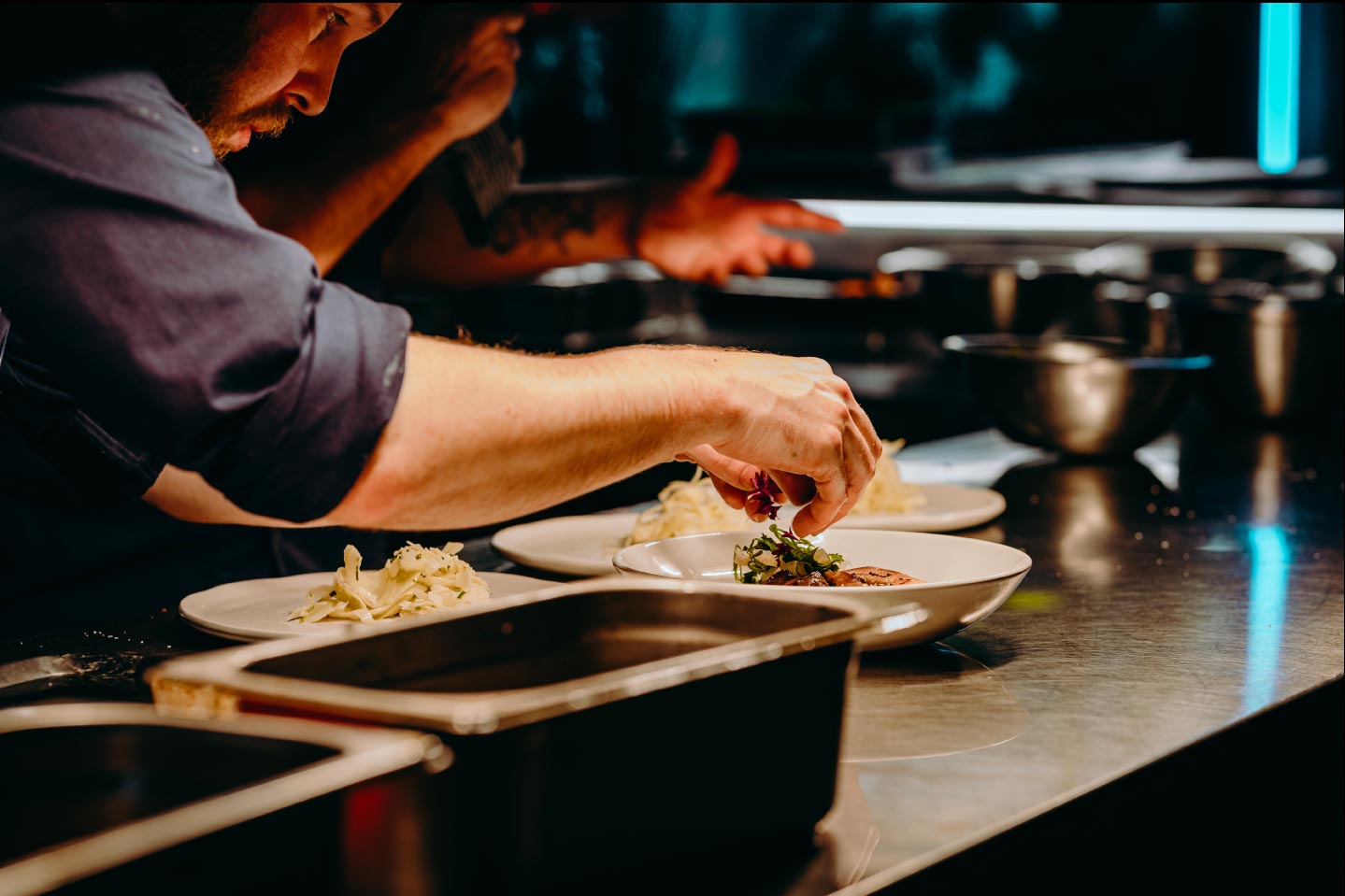 Solliciteer direct
Vul onderstaande gegevens en druk op de knop versturen. We nemen z.s.m. contact met je op.